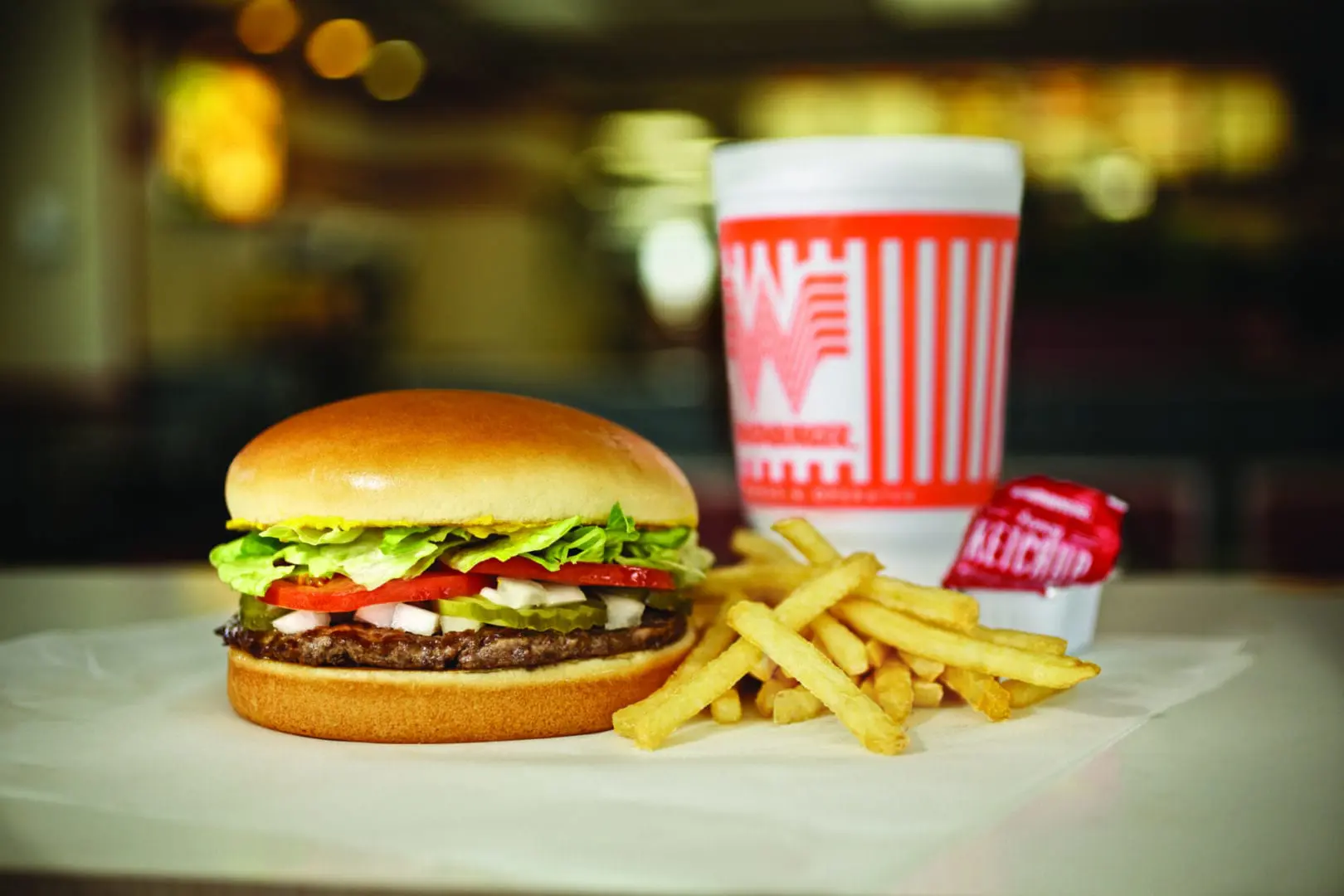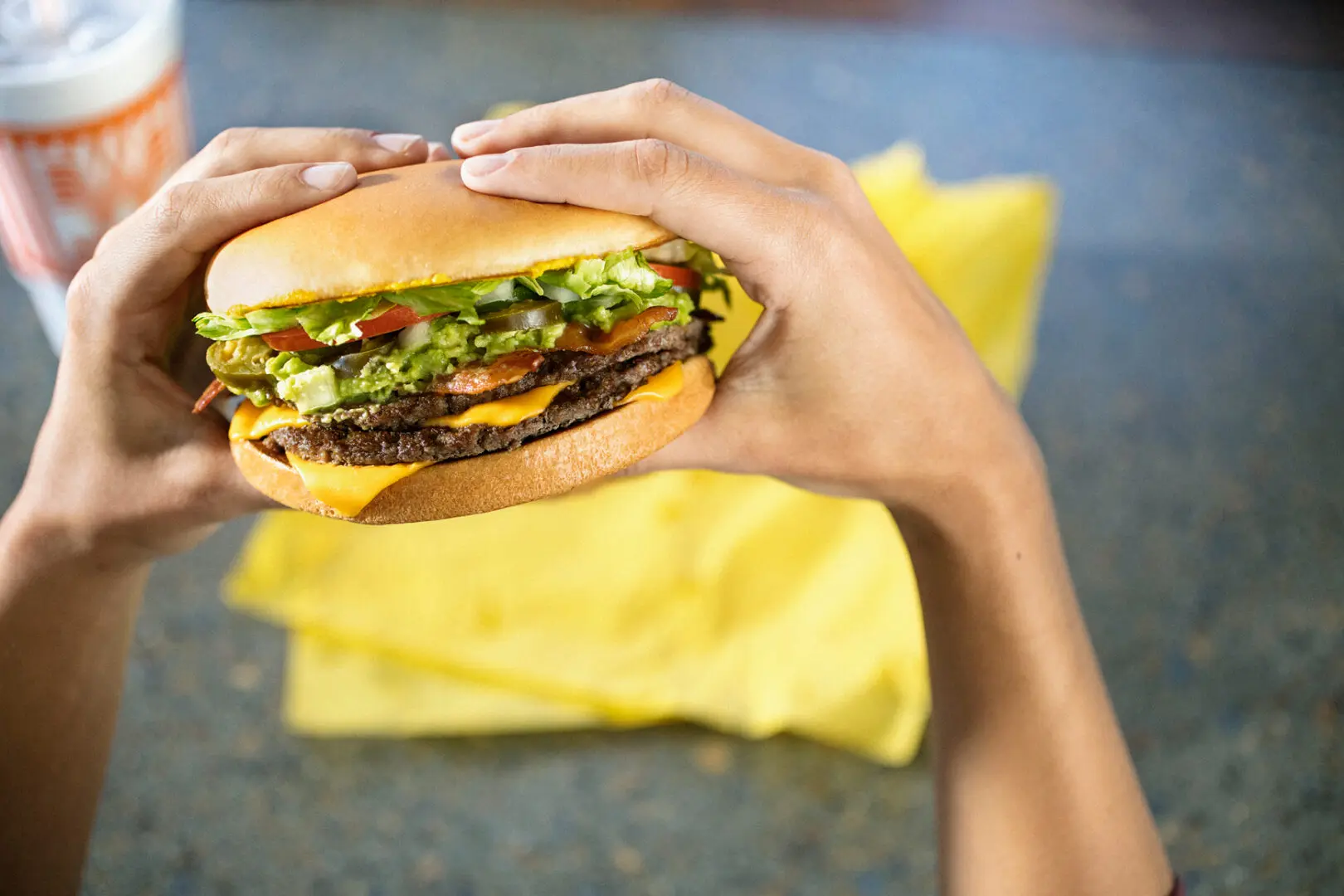 Bringing the Legacy of
Whataburger to


Kansas & Missouri
KMO Burger, LLC is a brand new expansion venture undertaken by the famous Texas-based fast-food chain Whataburger mainly serves customers in the southern United States. We are a new investor-led franchise group including Super Bowl MVP Patrick Mahomes, striving to bring the age-old flavors and traditions of Whataburger to the states of Kansas and Missouri.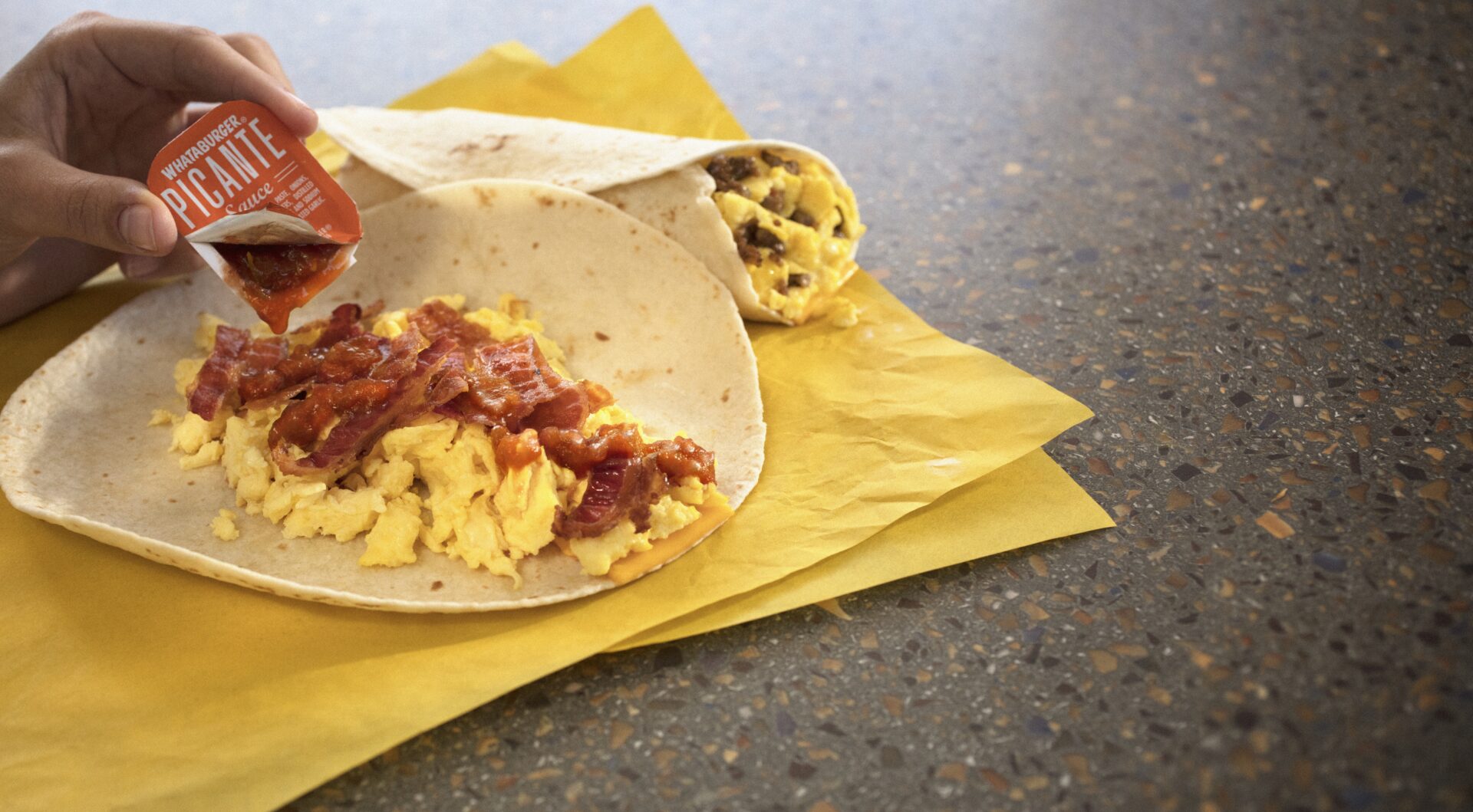 We came into existence after Whataburger unveiled a plan to make its services available to a wider audience in the United States.
In the next seven years, we will give birth to as many as 30 Whataburger restaurants, spanning from Wichita, Kansas to St. Joseph, Missouri, including a concentration in Kansas City. The first two restaurants in our new group opened in 2022, with the next six this year.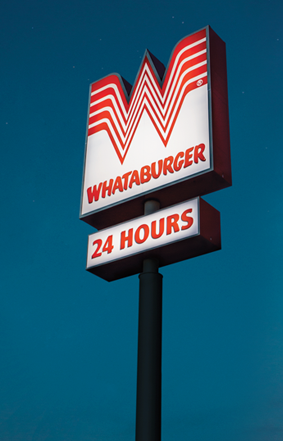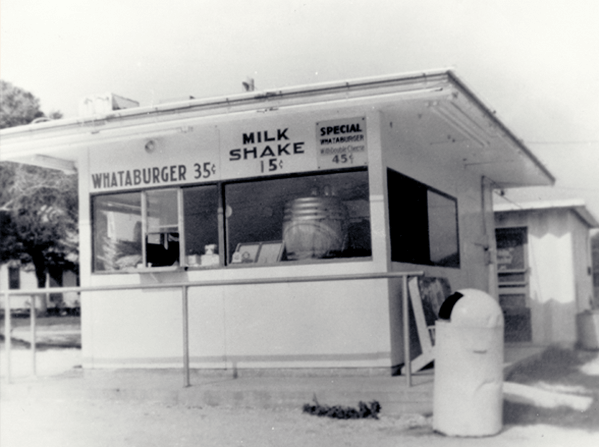 Whataburger has focused on its fresh, made-to-order burgers and friendly customer service since 1950 when Harmon Dobson opened the first Whataburger as a small roadside burger stand in Corpus Christi, Texas. Today, the company is headquartered in San Antonio, Texas, with more than 850 locations across its 14-state footprint, and sales of more than $2.8 billion annually. Whataburger has 50,000 Family Members (employees) and more than 60 million customers who like to customize their Whataburgers just the way they like it.
We invite you to help us carry the Whataburger legacy to Kansas and Missouri. We are open 24 hours a day. Whether you are looking to grab a quick bite for lunch or having some late-night cravings, we are here to make your experience a memorable one.